What?
C-BOOT is an in-depth, blended learning and coaching program on circular entrepreneurship. The goal of the program is to educate participants in finding circular business opportunities, in developing a sound circular business pitch and in setting up a circular start-up. Participants will be taken on a journey of learning activities and site visits along the inner circles of circular economy (reuse, repair, remanufacturing, product-service systems, etc.). The main learning objectives for the program are developing circular opportunity recognition skills, learning principles of lean start-up, how to pitch business ideas. The coaching objectives are to shape teams with circular business ideas that contribute more sustainable management of (raw) materials by enabling shared use, reuse, repair or remanufacturing of products.
Who?
The program targets master and PhD students, young graduates, professionals and entrepreneurs with some prior knowledge on circular economy concepts (e.g. acquired during one of the existing circular economy related MOOCs or summer schools), but especially with a demonstrated interest in setting up a circular start-up or intrapreneurship project. Participants are invited to bring their ideas for a business concept focused on the "inner circles" of the circular economy, but already having a concrete idea is not mandatory. The program is designed to learn aspiring entrepreneurs how to identify customer or market needs that could be addressed with circular solutions, and how to develop a business case for such circular solutions.
To provide a high quality, in-depth experience, the number of participants will be limited to 18. Selection of participants will be based on demonstrated interest to become a circular entrepreneur our intrapreneur, and on the following criteria to gather a diverse and complementary group of participants: professional and educational background (to ensure complementary teams), prior understanding about circular economy principles, the preferred challenge and circular strategies the candidate wants to work on, and the willingness to continue developing the business idea into a start-up or intrapreneurial activity after the CBOOT programme. The information provided through the registration form and CV should be sufficiently clear to evaluate your fit with the programme goals.
Candidates can register individually, or as teams of max. 3 people. In case you want to participate as a team, please make sure to register each team member individually. You will be able to indicate who your team members are in the registration portal.
How much does it cost?
Thanks to the financial support of EIT RawMaterials, the intensive CBOOT programme can be offered free of charge for the selected participants. Additionally, participants can apply for reimbursement of travel and accommodation costs for attending the three bootcamps, up to a maximum of €1200 (€400 per bootcamp). 
When and where?
The programme consists of three brief, focused bootcamps in Belgium, Sweden and Italy, from September to November 2019. During these bootcamps participants will receive a mix of education, coaching and inspiration activities. In between the bootcamps, the participants are expected to continue to work on their idea (e.g. by contacting customers and other stakeholders for idea validation), and will receive mentoring support from the CBOOT coaches.
The key components of each bootcamp can be found below. The detailed programme will be communicated to the selected participants in June.
Toggle all items
Tentative program
Bootcamp 1 – Mechelen, Belgium: September 4-6, 2019
Getting to know each other
Program goals & intro
Circular economy initiation 
First idea pitching and team formation
Customer Problem identification & validation
Testimonial from circular entrepreneur
Social activity: local brewery visit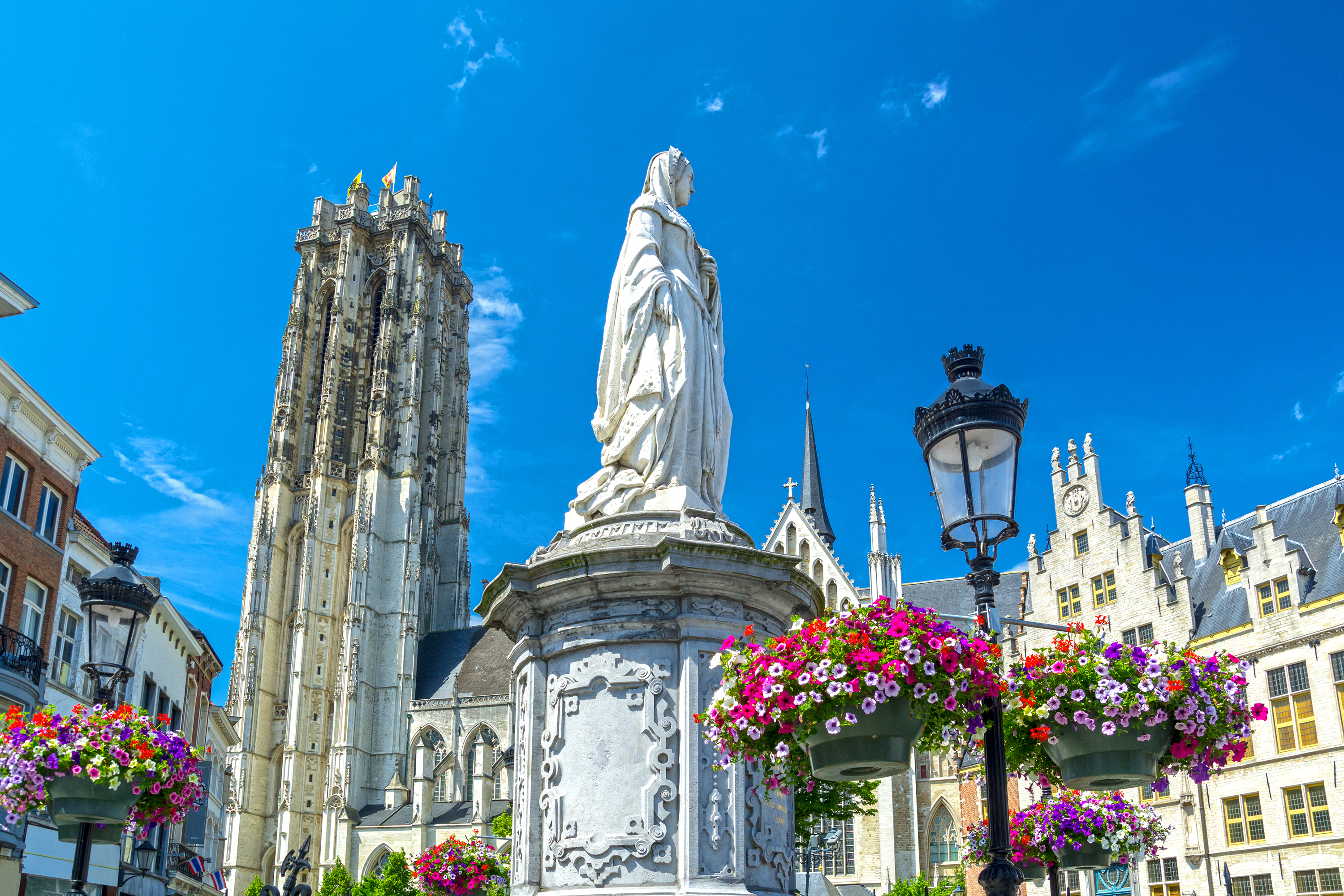 Bootcamp 2 – Lund, Sweden: October 9-11, 2019
Customer Problem validation
What is your circular solution? Ideation and first prototyping
Reality check: will our solution contribute to a circular and sustainable use of resources?
Value proposition & Business modeling 
Site visit to GIAB
Social activity: tbd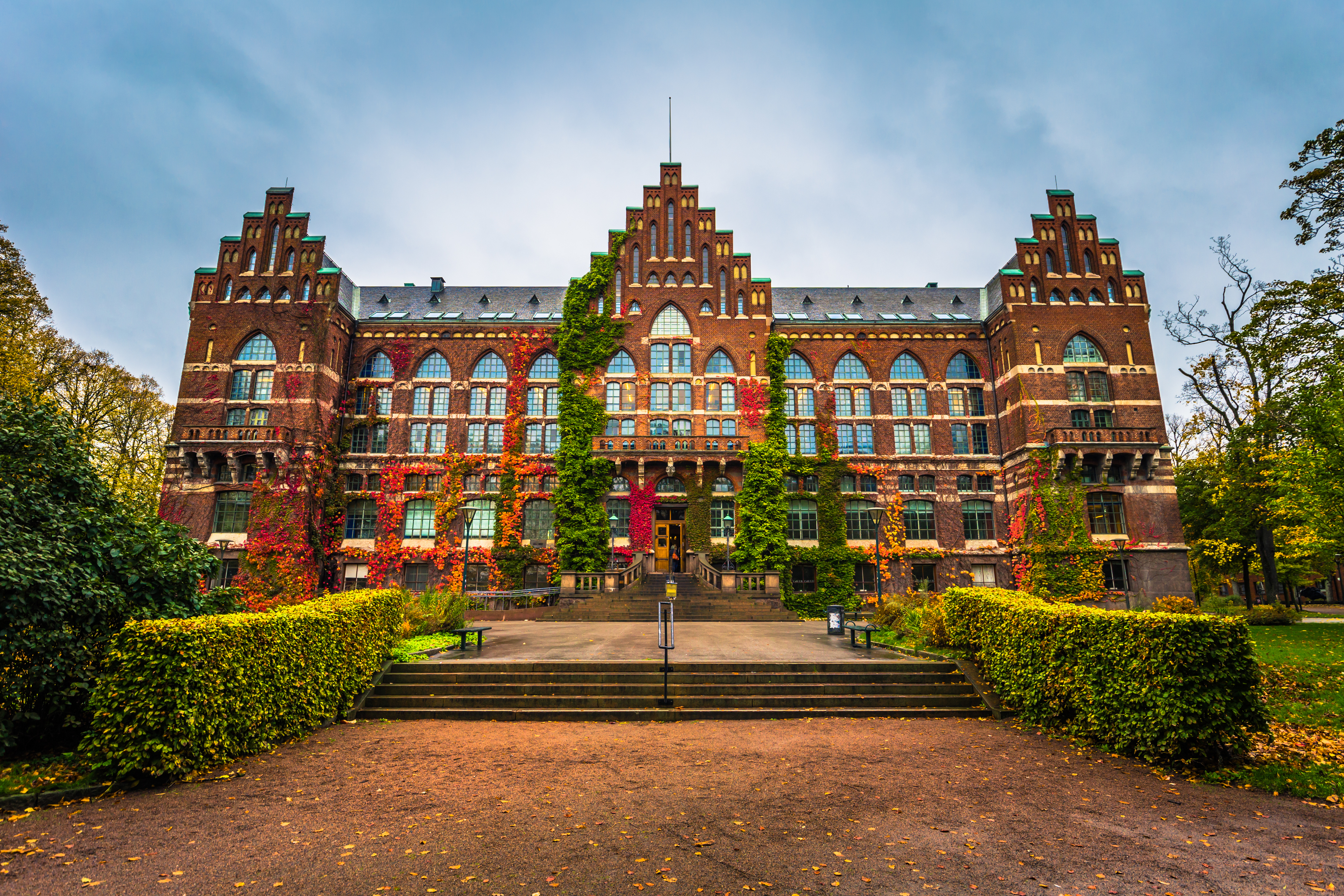 Bootcamp 3 – Trento, Italy: November 13-15, 2019
Validation of the business model
Developing a solid business pitch
Pitch ceremony & jury
Preparing for the next steps
Site visit: tbd
Social activity: pitch celebration, tbd